Repairing the reputation of fundraising: lessons learned from famous brands
It is fair to say that for charities, 2015 was not a great year. However, always one to look for the silver lining, with great adversity comes great opportunity.
Some of the world's most well-known brands have at some time or another hit a troubling period and have survived to tell the tale. The savvy among these organisations have called in branding specialists to reconfigure the company and refocus the perception of stakeholders. There are a number of lessons that charities can take from the experiences of their corporate cousins to help repair the industry's damaged reputation.
Burberry – appeal to new audiences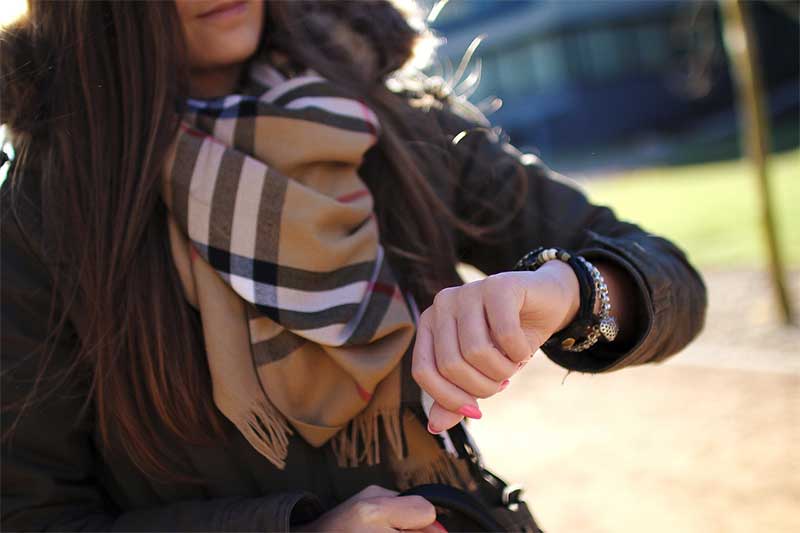 In the 2000's the luxury fashion house Burberry became inextricably linked with "chav" culture, sending the brand image spiralling. Pictures such as this one summed up the problem that Burberry was facing.
Burberry realised that they had to be careful not to slide back into the non-premium space they had occupied before the turn around started in 1998, so they decided to capitalise on their history and remove their iconic check design from their most exclusive brand Burberry Prorsum. They focused on making the brand more about contemporary Britain by embracing all things digital; including social media, live streaming of fashion shows and online engagement with consumers.
The content generated energised rebranding efforts by showing Burberry in an aspirational context. Burberry redesigned its Regent Street store to reflect the burberry.com website, providing a seamless experience from digital to retail. They also embraced their "Britishness", employing young British actors, like Emma Watson, musicians and models and bringing their runway shows to London from Italy. Exploiting their history reinforced their brand alignment, but also underlined that they understood what they did well. This appealed to a younger audience, previously untapped by Burberry – particularly abroad in SE Asia, who are tech-savvy and big fans of brand Britain.
The lesson: don't be afraid of courting new audiences.
Traditionally, fundraisers have courted older women who have a previous donor history; however, this is a niche audience which has become saturated. Today's youth are more socially conscious than their parents and whilst they are not as affluent they are predisposed to giving to causes that they believe in – particularly one-off donations. Whilst direct debits are very convenient for charities, it is an outdated medium for the younger generation who don't want to donate regularly. It's harder work for fundraisers but ultimately could be more rewarding as there is a much bigger pool of donors.

John Lewis Partnership – take a close look at what makes the organisation: its people

Another lesson from the brand handbook is the intrinsic make-up of an organisation. Being a partnership, John Lewis and Waitrose have one of the most engaged teams of any commercial company in the UK. It employs in excess of 90,000 people, each of whom own a stake in the business. This encourages each and every person to become a brand ambassador and the levels of customer service become difficult to beat; this has been proved by the success of Waitrose in an extremely competitive and aggressive grocery market.
While the brand was forced to launch the 'Essentials' range in the face of the recession in the early 2000's, it has never been necessary for the brand to engage in price wars. Its ethical standpoint and customer service levels have enabled it to differentiate itself, meaning that it commands a strong market share of over five per cent.
The Lesson: charities need to foster a similar culture to the Partnership mentality, where every person involved is 100 per cent engaged.
Charities are first and foremost high-involvement, emotional brands. The belief in the cause and the charity needs to percolate through the entire organisation or it runs the risk of tainting its public-facing communications.

Advertisement
McDonalds – accept responsibility

Martin Spurlock cost McDonalds millions. He was the catalyst that made the global association between fast food and obesity. Since then the burger chain has successfully rebranded itself as a more health conscious brand, serving a greater variety of salads, stopping pushing supersized meals and introducing more health-conscious options, such as mineral water with a meal deal.
The Lesson: pay attention to what the public says about you and respond with products and services that counteract those accusations.
For charities it will be fundamental to pinpoint exactly what is causing the distrust. While the media is focusing on telemarketing and poor targeting, other things like the use of chugging could well be a major contributor. If such fundraising techniques are crucial to the survival of the charity be brave enough to be transparent with consumers and educate them on the ROI of each medium.

Apple – differentiate from the competition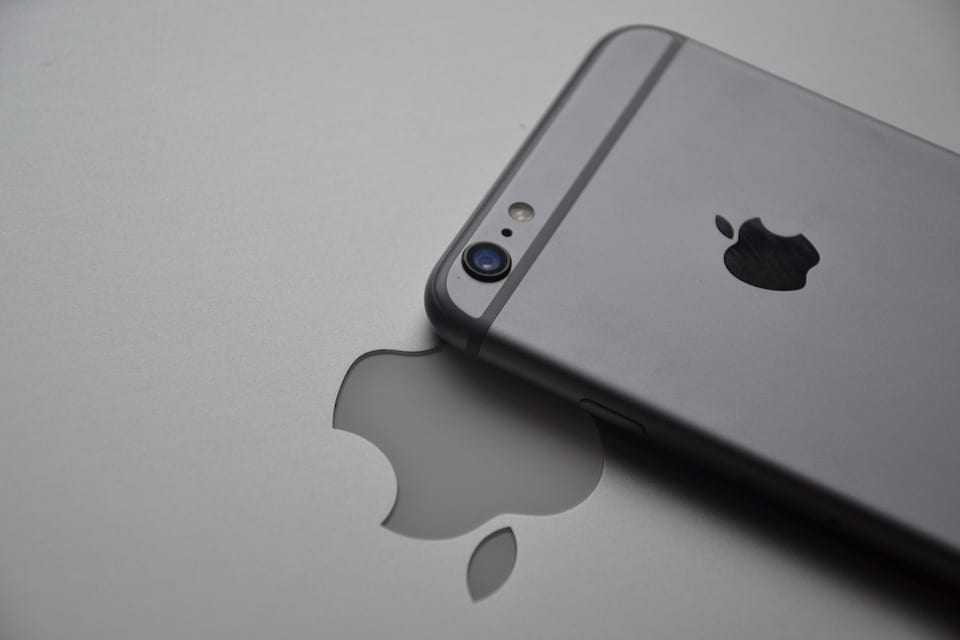 In 1997 tech giant Apple almost went bust. Steve Jobs took a radical step by ruthlessly focusing on what made people care about them and stopped trying to emulate its competitors. The company followed its own path; it stopped making the same computer and took a bold step by producing an entirely new type of computer. It did the same with music and phones. Instead of following, it trailblazed.
The Lesson: don't follow the crowd.
Charities, like automotive companies, are well known for sticking together, which is why there are so many consultancies that specialise in serving the charity sector. In terms of marketing there is little that differentiates one organisation from another, all follow a tried and tested formula. Sometimes however, as shown by Apple, it is wise to break free of the mould.

And a few lessons to steer clear of
When things go wrong and the word 'rebrand' is bandied around many people assume (wrongly) that the best course of action is to change the corporate identity. But this is only a small part of branding. As demonstrated above, branding goes much deeper than a company logo or a name. Whilst rebrands in this vein most certainly have their place, they should be exercised with extreme caution. For example in 2001 Royal Mail changed its name to Consignia. The public hated it as they had no idea what the word meant and what it stood for. After a year it was rebranded again, back to Royal Mail, a process which was reputed to cost over £2.5 million, not to mention the brand damage experienced.
In another catastrophic fail, juice drink Tropicana decided that it needed to modernise its brand identity so changed its logo. What it didn't count on was the affection held by its loyal customer base for its old image. Customers voted with their feet and stopped buying the brand. It is estimated that the move cost Tropicana around $137 million in lost sales over the course of two months. Unsurprisingly it reversed its pack design very quickly.
The good news for charities is that consumers have short memories. However, to sit back and try to ride out the storm could ultimately result in a number of organisations facing extinction. Undoubtedly this will be a difficult time for fundraisers but by focusing on the brand and truly putting it at the heart of the organisation the only direction for consumer perception of the industry to go will be up.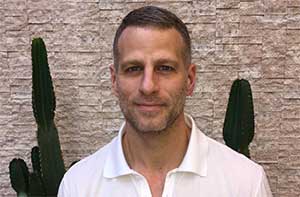 Manfred Abraham is Managing Partner, BrandCap.

Main image: sticking plaster by Aopsan on Shutterstock.com